Drive & expand your network 
Launch your very own service marketplace in 4 weeks
Display the full extent of your network's offer centralised on one platform (B2B et B2B2C)
Ogustine Franchise handles every service
Whether your services are at home, by videoconference or on your premises, open a new sales channel with online booking!
More than a simple platform, Ogustine provides you and your network with all the management tools to optimise your daily life.

Home
Home cleaning marketplace
Repair/Breakdown service marketplace
Garden maintenance marketplace
Multi-service concierge

Family care
In-home tutoring marketplace
Babysitting marketplace
In-home fitness coach
…

Elderly & Home care
In-home assistance marketplace
Mobility assistance marketplace

Wellness
In-home massage therapy marketplace
In-home hairdressing marketplace
Yoga marketplace

ON-SITE SERVICES
Commercial Cleaning
Professional advice
Lounges and offices
Rehabilitation centers
…
We could tell you that we are the best, but it's better when others say it!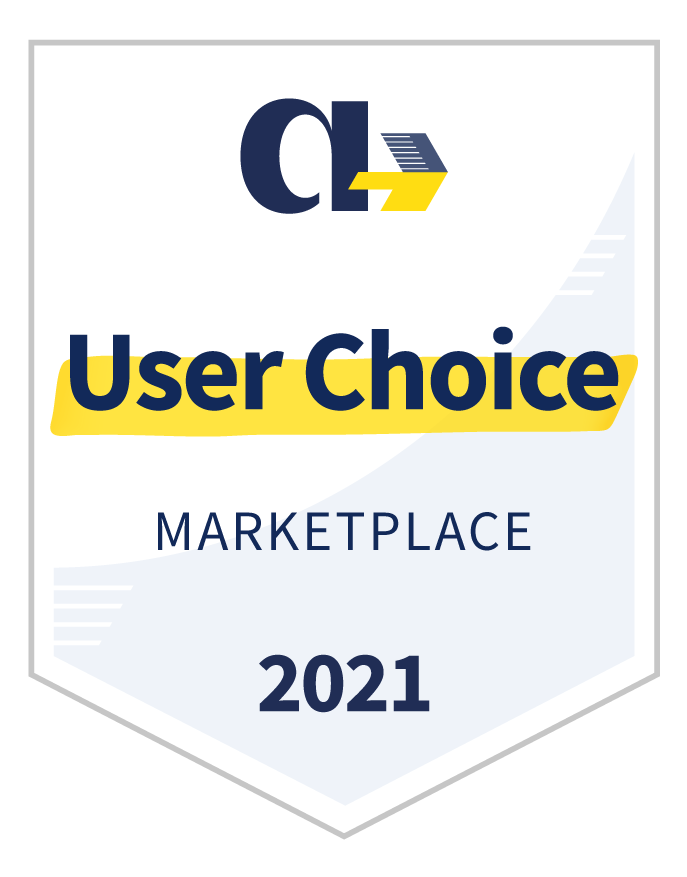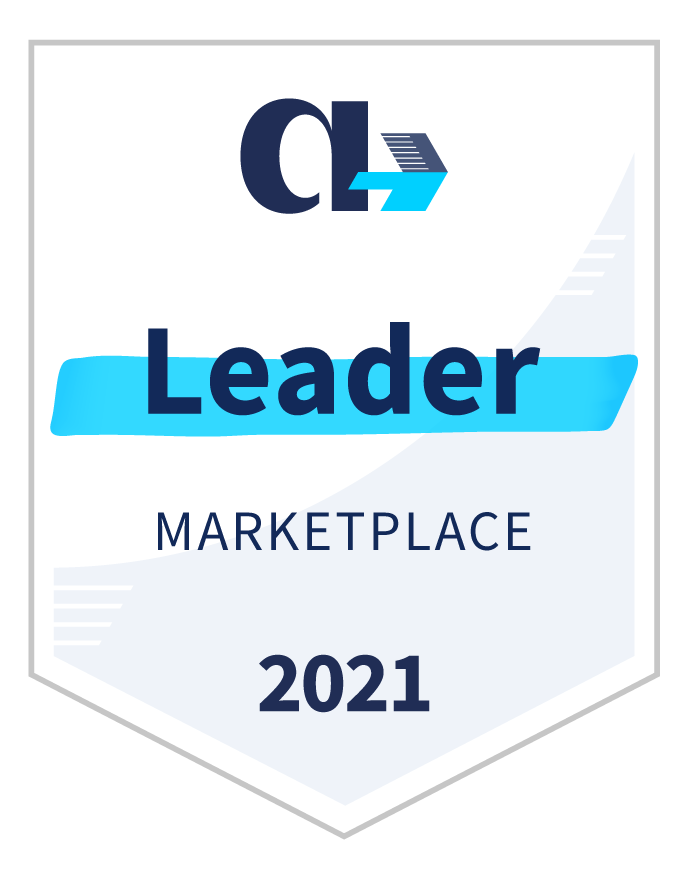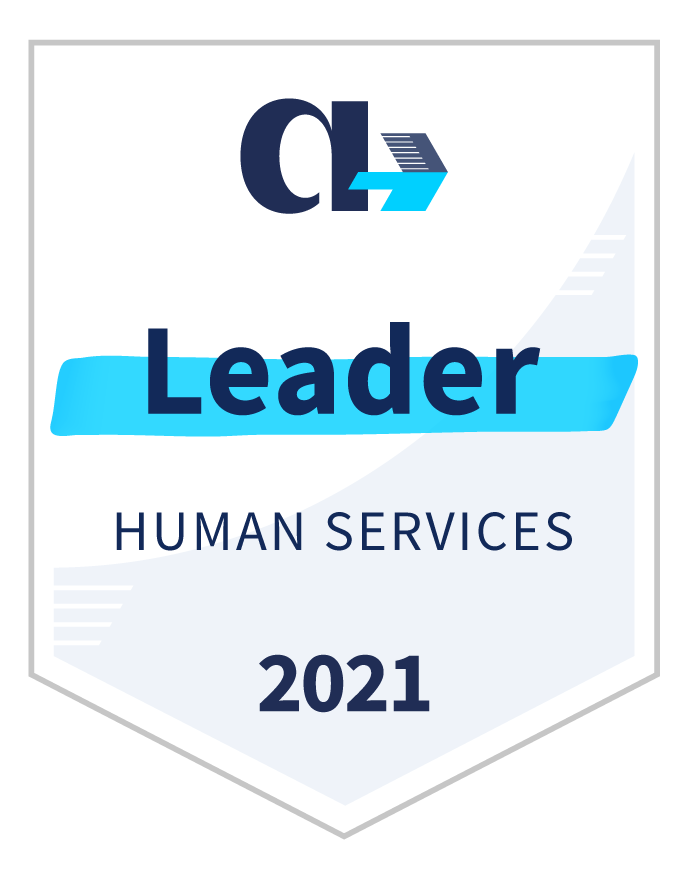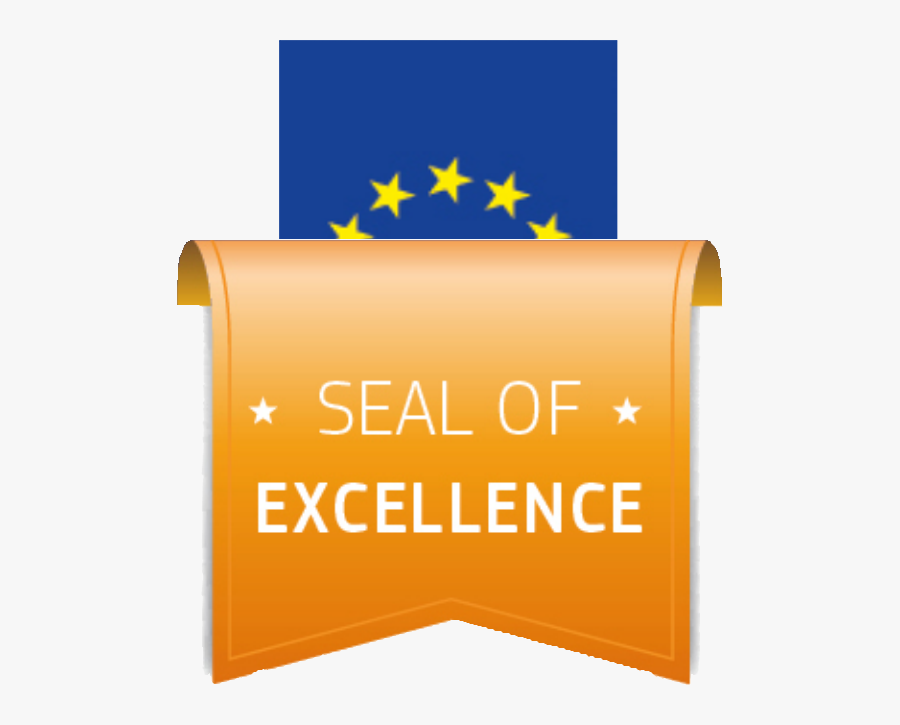 2021 – Best customer case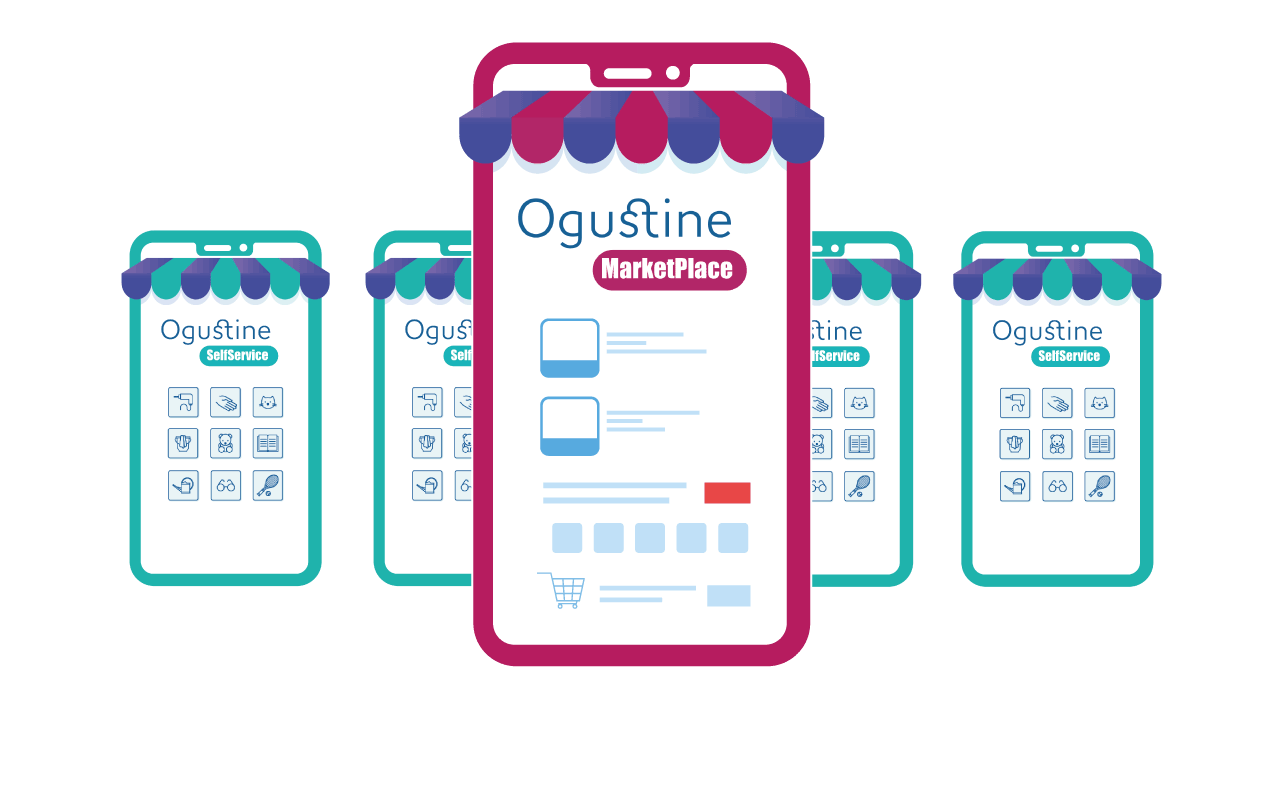 The power of your own marketplace app designed for personal home services:
Unified management of your suppplier network
Expand or restrict a supplier's zone
Automatic allocation of incoming requests
Book and pay online (several methods)
Automatic invoicing,
Commission management,
Dashboard …
The synergy of your community, the strength of your influence!
Don't choose between sales and management anymore.
Ogustine is not only your own marketplace app but also it is your business management tool (ERP) and customer relationship management (CRM). Ogustine Franchise allows you to :
manage your network in just a few clicks ;
provide you (including your network) with management tools designed for your business;
facilitate the management of your customers and
accelerate your sales with these unique e-commerce features.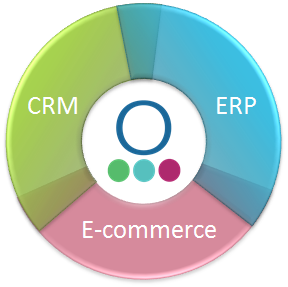 A customer journey in synch with today's new reality
Web & mobile customer environment
Internal m

essaging

system
Automatic SMS/email alerts
Scheduling synchronization
Dashboards …
At the click of a button, high expectations and time constraints will be met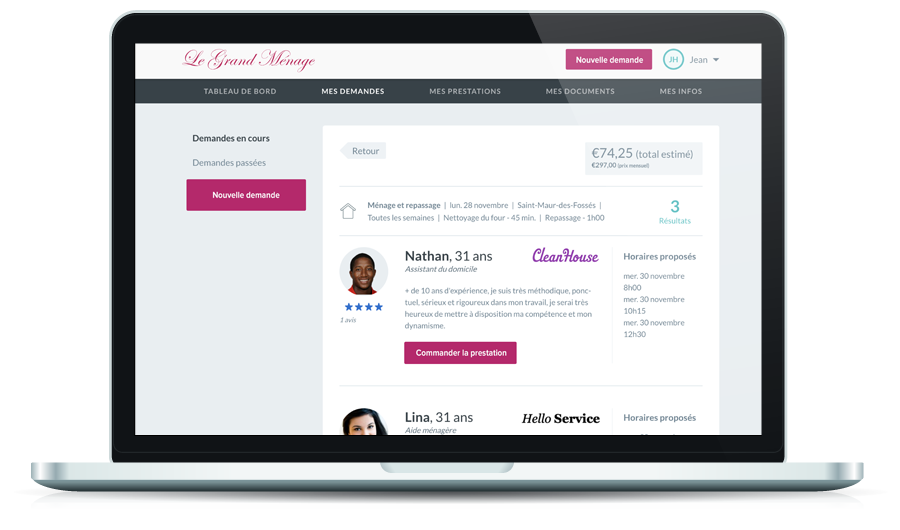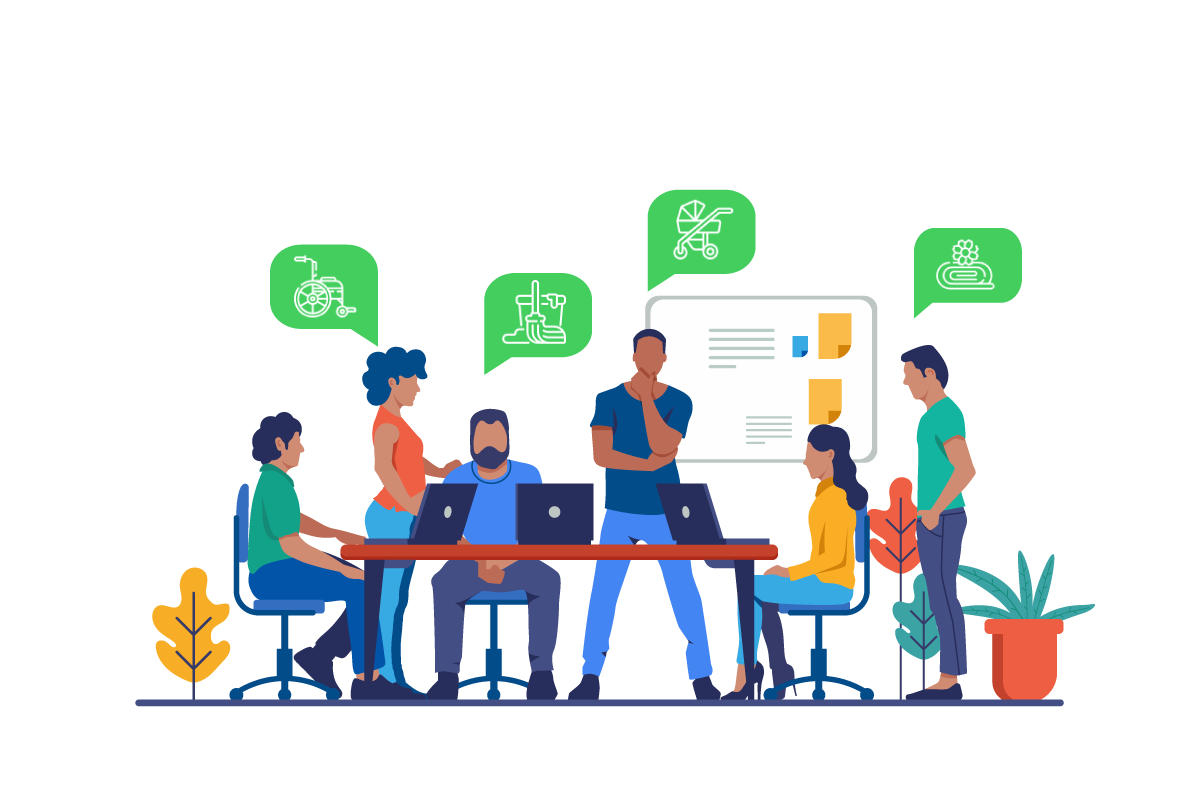 Create new opportunities by developing B2B2C service offers
Business contributor environment
Reward management
Third-party payers and financing management
White- labelled booking environment for your professional customers
Dashboard…
Create new opportunities and display your services to customers and employees of every organisation. Ogustine Franchise is the perfect solution to set up your own digital concierge service.
On the cutting-edge of innovation
When many sectors (Transportation, Housing, Hospitality, Health …) are affected by the platformisation phenomenon, which could lead to poor service, Ogustine is focused on excellence : the launch of a solution dedicated to the creation of marketplaces for personal home services professionals.
From our 15 years experience in the sector and 4 years of work prior to Ogustine's inception, we want to share with you the essence of this digital transformation carried out by Ogustine Marketplace
Whether your are a network of franchisees, an operator managing several service suppliers or a concierge solution service, Ogustine was created for you.
Whether or not you already have a website, Ogustine looks after you all along.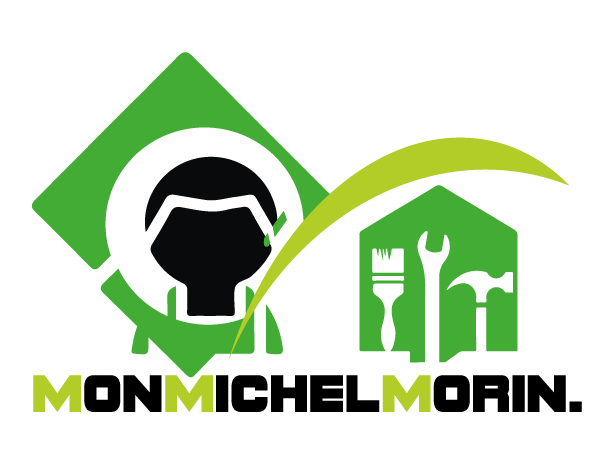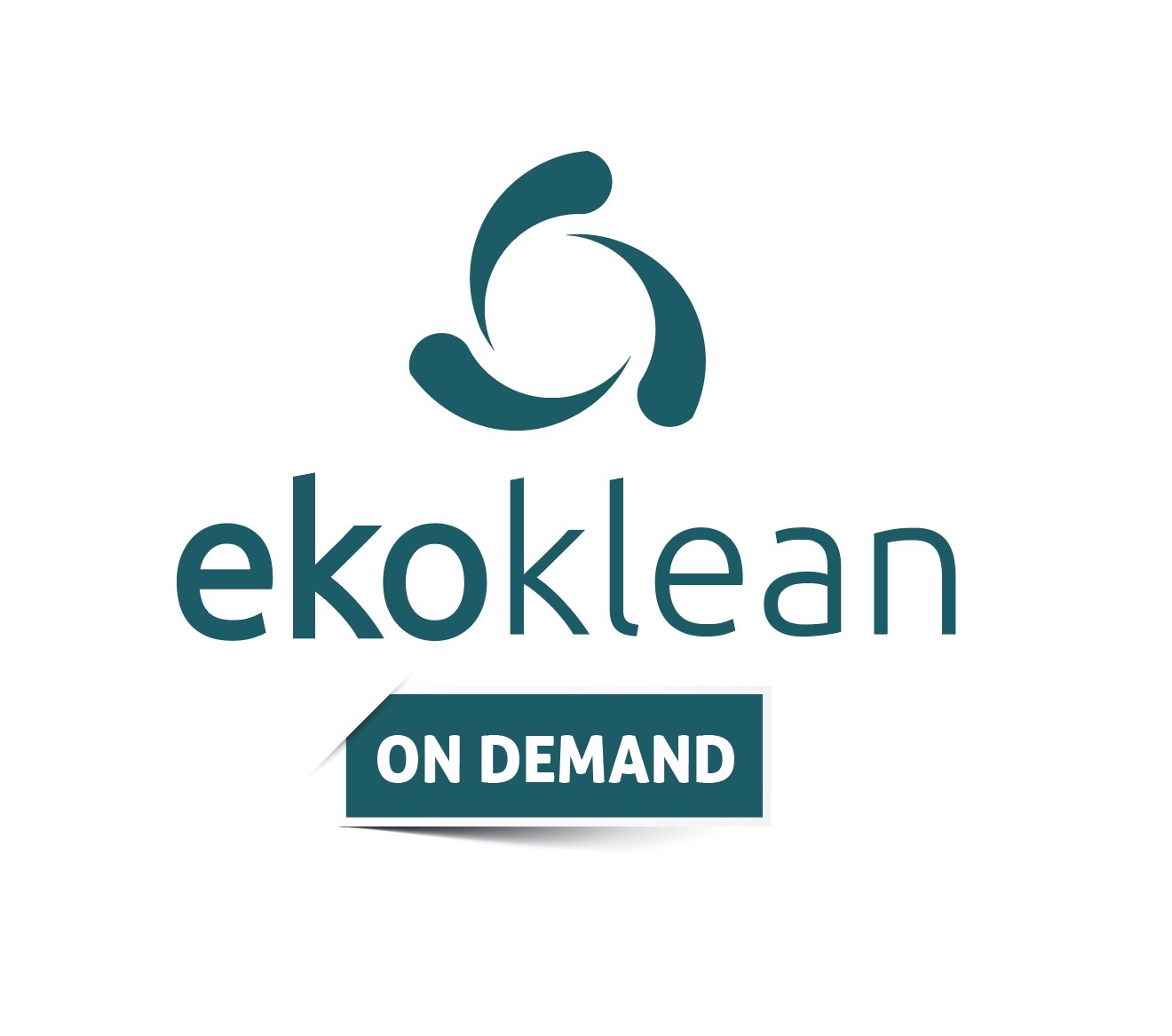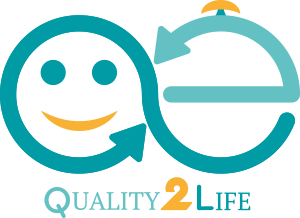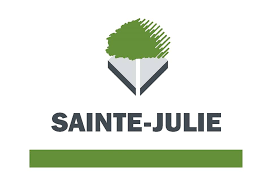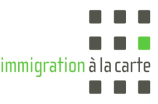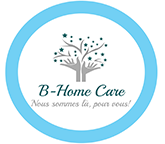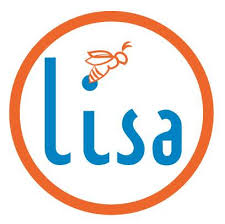 I would like to thank our partner Ogustine and its entire team for their professionalism and their invaluable help in the launch of this new project.
A partnership that has only just begun!
We were looking for a tailor-made solution for "Immigration à la carte" in order to bring together all the information, all the partners, all the services we offer to newcomers on the web.
Ogustine and its team suggested that they build for us the first "Immigration à la carte" marketplace 
Contacting immigration consultants, a law firm, an accountant and easily making an appointment on the website then paying directly online has never been easier,  regardless of  where you are in the world…
The PROTEXYS SERVICES team is delighted to have been able to count on the dynamism and professionalism of its Franco-Canadian friends and colleagues during the past few months in order to be able to launch its connected concierge project …
 A question, an idea or a project?             
Contact us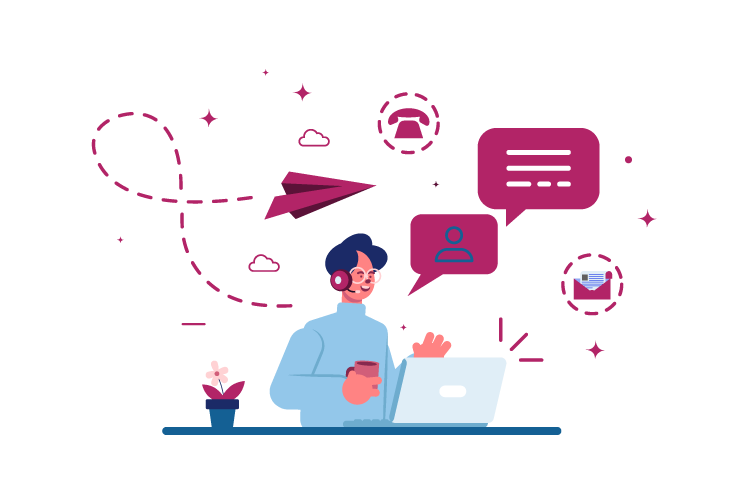 You can also send your message at
contact@ogustine.com
or call us :
FRANCE :
+33 1 84 80 95 85
UK :
+44 20 4525 4998
CANADA :
+1 438-394-7676
USA :
+1 929 450 7530